| | |
| --- | --- |
| Posted by Ethridge on July 3, 2016 at 7:15 PM | |

Ethridge has released a new version of his Iron Front : Rearmed mod (formerly known as "Iron Front Overhaul"). And it now has a page on the MR under "IFA2 Missions & Files>Addons & Mods>Iron Front: Rearmed". See the "about" section below and the release thread for more information.
______________________________________________
About :
______________________________________________
Iron Front : Rearmed (Formerly known as "Iron Front Overhaul Mod") is a mod made for IFA2. Designed for use with ACE, Blastcore FX, and COSLX. It fixes a lot of the issues in IFA2 as well as changing and adding things for historical accuracy and realism. Installation instructions are in the readme included in the mod as well as a changelog for the current version. The current version is v1.2 and there are screenshots below. Unfortunately I had to accelerate the release of this new version as I have a Unit and we needed the mods to play, so some stuff that I hoped to get into this version did not (i.e. winter units) and will be coming next version. I hope you enjoy the mod and please feel free to give me suggestions on what to add and change.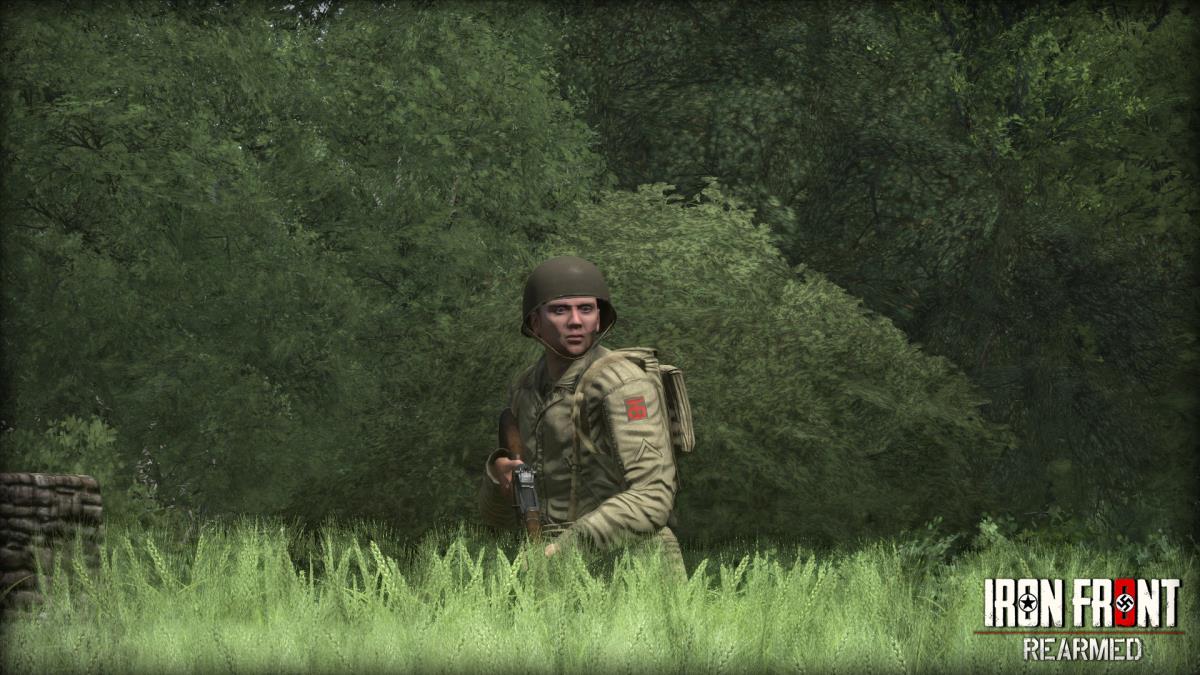 ______________________________________________

Categories: Addons & Mods